We have a
HUGE
weekend ahead of us. A very exciting weekend, I should add.
Here's the story
: So we originally thought that we would be moving to the Tri-Cities for the summer since both Shane's and my families live there, but somehow we've been lead down a different path. We have made many attempts at various jobs over the past months or so in the TC, but no solid offers have come yet. Shane asked if there were going to be many hours available to work this summer here in Pullman and they told him---NO! Then a couple days ago Shane heard about a good-paying job opening up at a hospital in Yakima. Yakima you say? Well, it actually might work out since my parents just bought a house there along with a small apartment next door. My brother, Rob, and his wife, Kathy, are moving there in June because Rob will be attending Medical School in the fall. They will obviously be renting out the house that my parents bought, but Shane and I might be living right next door in the 600 square foot apartment. Nothing is for certain, but Shane does have an interview on Friday morning.
After his interview he is going to head straight back to Pullman so that he can graduate with his Bachelors Degree in Biology bright and early Saturday morning. It doesn't end there...Saturday evening we will be taking a quick drive to Spokane to stay the night so that we can fly out to Kentucky on Sunday afternoon. We will be there for 10 days and I CANNOT WAIT! My sister, Amy, is seriously the most uplifting, positive and completely loving person that I have ever met. We get along like peas and carrots.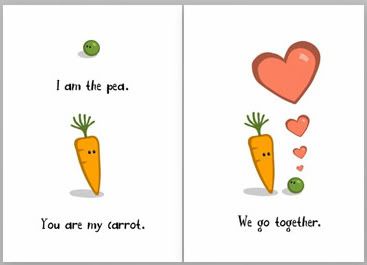 Anyways, exciting, exciting stuff going on over here at the Anderson's. The great thing about it all is that I have complete peace in my heart about whatever comes our way. If we end up staying here in Pullman, I would love that it since we have so many fun friends. On the other hand, if we do end up in Yakima that will be a little adventure too and an opportunity to earn some good money to live on during the next upcoming school year.
I'll keep ya posted. Check back with us for some fun pictures in KENTUCKY!